WE HELP BUSY AND AMBITIOUS BUSINESS OWNERS
(IN A RELAXING & TIME -SAVING WAY)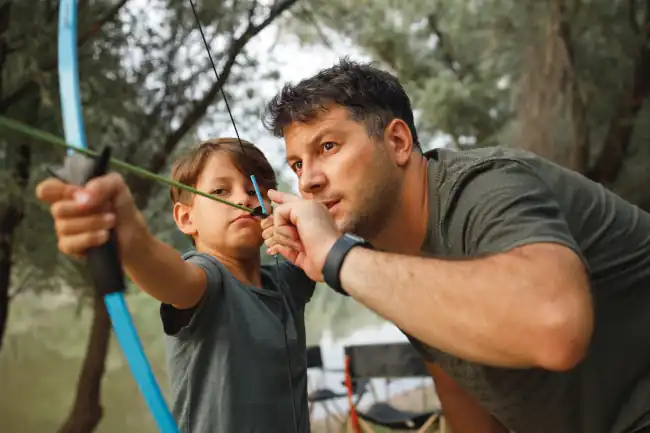 Taxes in the UK are at the highest for the last 70 years! Take control of your taxes.
Customised Tax Plans to your circumstances (and regularly reviewed to reflects to changes) to help you understand your tax options in clear and simple language, so that you can make the decisions that will save tax.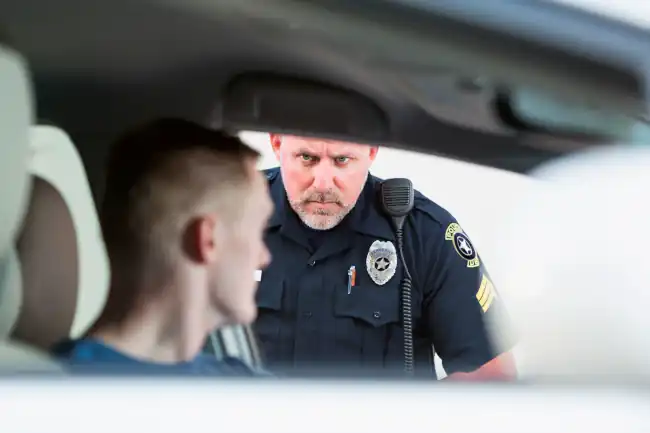 More and more complex and confusing tax laws are introduced with penalties if you don't comply. Sleep peacefully at night!
Unique system of customised alerts and reminders ensures your affairs are always up-to-date, leaves you feeling organised, on top of things and saves you time to focus on the real business!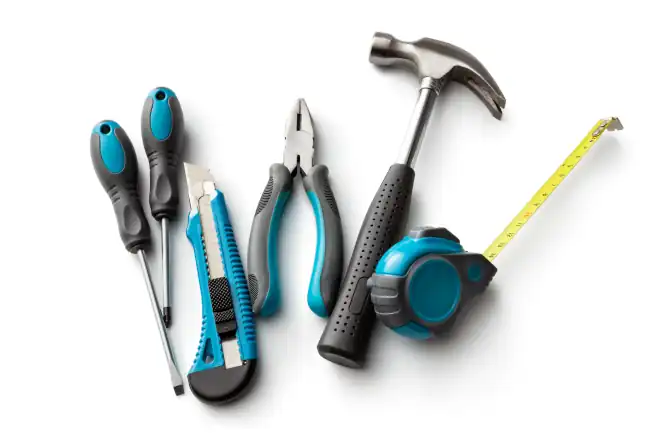 Only for serious entrepreneurs whose prime concern is to grow their business: we will provide you with all the tools you need!
Periodic Management Accounts and Reports to track the progress of the business on a real-time basis and take action!
WHAT OUR CLIENTS SAY
"I was very frustrated spending a lot of time completing my return and I knew I was paying too much tax. C. S. immediately took away the stress of my tax return, saving me time to focus on my work and my tax was reduced"
J. McFadden, Gardening Services
"I was lucky enough to find C.S. They are willing to go the extra mile for clients, I feel like a valued client, not just another number.
I now have peace of mind, they have helped to reduce our tax liability"
R. Hussain, Greenfields Solicitors
"A complete 180 degree turnaround where we are now, 'on top' of the tax returns and payments. We felt 'taken in hand' and looked after.
Our lives are now without worry of the HMRC"
J. Connelly, C & G Restorations